Giving Home Insurance Providers Power Through Claims Data
News article
Martyn Mathews, LexisNexis
The COVID-19 pandemic has had a clear and potentially lasting impact on the home insurance market, in this article we find out more about the effects. 
The COVID-19 pandemic has had a clear and potentially lasting impact on the home insurance market. This is currently most notable in claims, mainly due to the fact that most of us were at home for longer periods which led to a general fall in some types of claims.  For example, a leak under the sink could be spotted before it caused serious damage and early detection like this has contributed to the number of notified Escape of Water (EoW) claims falling by 14% from 2019 to 2020.[i] Furthermore, home insurance claims for theft fell 44% in 2020 compared to 2019[ii], and the value of burglary losses reduced by 30%. In contrast, weather related claims rose during the pandemic. 
As we move into the 'new normal' there will inevitably be some takeaways from the pandemic that define the way home insurance is perceived, how it is priced, how it is sold and the way insurance claims operate.
The pace of digital adoption has made the relationship between insurance provider and customer more transactional. As a result, this has given home insurance customers a heightened sense of expectation when it comes to the service they receive from their provider.
Home insurance customers expect shorter journeys at application, fair and accurate premiums at quotation or renewal stage, faster payouts at claim.  They want automation but they also need and deserve an empathetic experience when they speak to their insurer about a claim. Home insurance providers are only going to be able to deliver this whole package if they know their customer – whether new or existing - and market-wide contributed claims data is set to play a valuable role in this understanding.
Access to claims data at a highly granular level from across the market will help home insurance providers to better understand the full risk of the customer and a property. While insurance providers will hold this level of data for their own customers, when it comes to new risks, they could be missing important detail around the market's claims experience with that individual.
At acquisition stage, a cross market view of claims data would allow insurers to prefill existing online quotation journeys in order to help improve accuracy, reduce customer drop off and also provide price points and products to differentiate themselves to the consumer.
At the pricing and underwriting stages, granular claims data could ensure that premiums cover the risk correctly and potentially provide the opportunity to make some operational cost savings by cutting out any unnecessary manual pricing.
We know from our own consumer research[iii] that most consumers (about seven in ten) feel the cost of their home insurance is "average or about right," but a narrow majority will shop around for the best value/cheaper price every time their policy is up for renewal. A third of consumers also shop around if their circumstances have changed or their renewal premium is too high, so it is vital insurance providers have a clear picture of their customers at each stage of the customer journey – from acquisition to claim – in order to support their retention and renewal strategies.  This will become even more important under the new FCA pricing regime coming in later this year.
One of the biggest benefits of market-wide claims information at the quotation stage is how it reduces the reliance on customer supplied data.  This would not only speed the process for the customer but may help to reduce application and claims fraud.
LexisNexis Risk Solutions consumer research[iv] found that the temptation to manipulate information at quote and claim is strong for a significant proportion of those surveyed, with two in three stating it is acceptable to manipulate the information they provide when using price-comparison websites in order to get a lower quote for home insurance.  
In addition, nearly 9 in 10 who had filed claims recently thought home insurance providers seek to avoid paying out on claims at least some of the time - claims experience obviously has a big influence on how consumers view their provider.
A market-wide contributory claims database for the home insurance market could play a very useful role in helping the market gain a holistic view of the customer at point of claim. It may also give insurance providers more powerful insight to reduce the threat of fraud, support more automated processes and ultimately deal with genuine claims quickly and efficiently.
The home insurance market has a complex set of challenges to deal with: – changes in consumer expectation, changes in risk created by a hybrid of home and office working, extreme weather; a harsher economic environment, potential changes to consumers tempted to commit fraud, and new pricing practices, to name a few.  Data insights at each stage of the customer journey can help the market respond to these challenges and soon, granular home insurance claims data shared by the whole of the market will offer a new dimension in the understanding of risk.
Martyn Mathews, Senior Director of Motor Insurance at LexisNexis Risk Solutions
Martyn Mathews serves as Director of Motor and Telematics for the UK and Ireland, Insurance, LexisNexis Risk Solutions. Mathews joined LexisNexis Risk Solutions in October 2016 through the acquisition of Insurance Initiatives Limited (IIL), and is currently tasked with developing and executing the sales, alliances and customer delivery strategy. Prior to LexisNexis, he worked for Experian for 14 years in a variety of roles, most recently as Head of Vertical for Insurance, Life, Pensions & Investments. Mathews also spent time with Vodafone Corporate and the logistics company TNT Mail.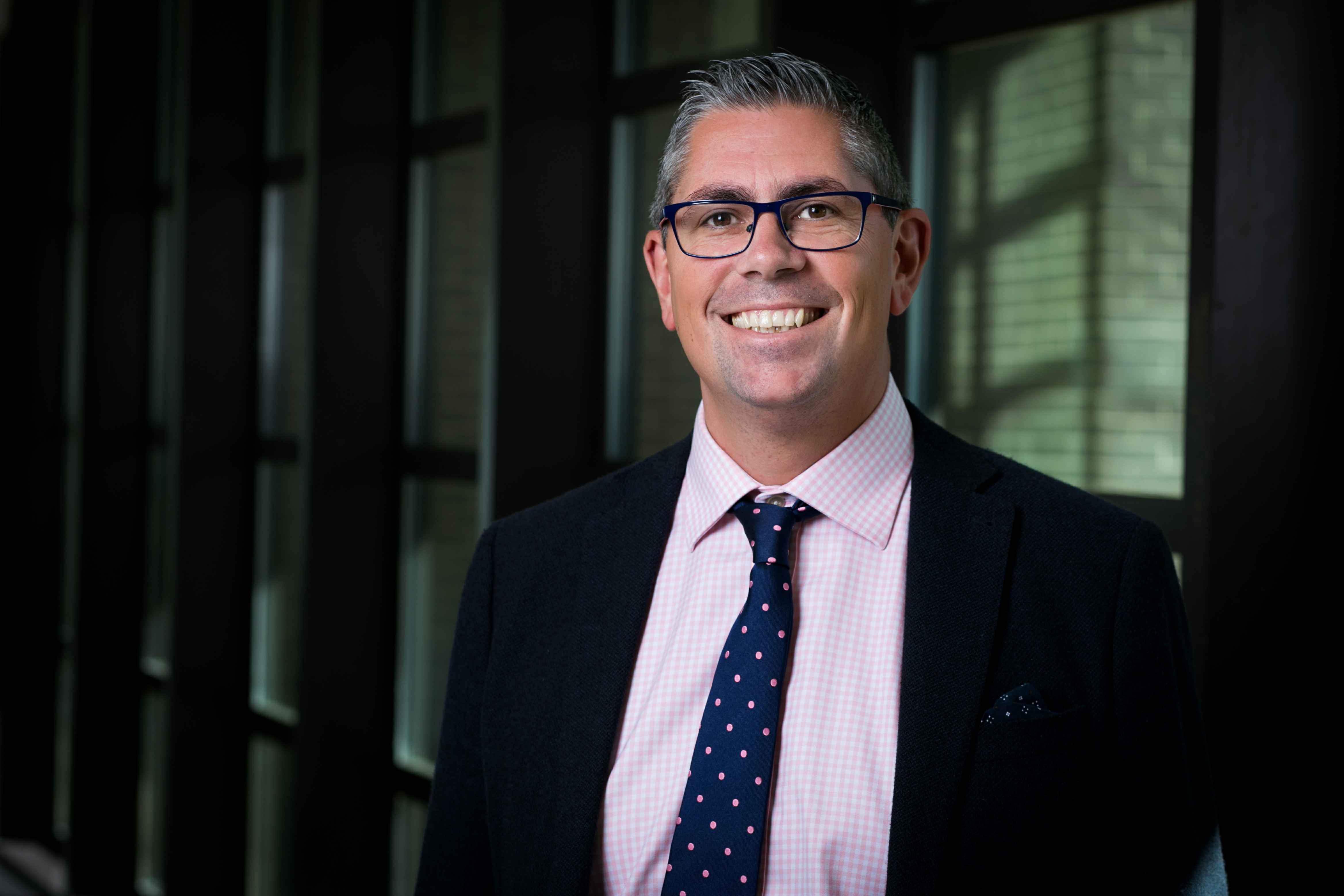 [i] Association of British Insurers, https://www.abi.org.uk/data-and-resources/industry-data/
[ii] Association of British insurers, abi.org.uk/Insurance-and-savings/Industry-data: Theft has seen the biggest fall in 2020 with 55,000 claims notified equating to 18,333 on average per quarter.  This compares to 130,000 for the whole of 2019, equating to 32,500 per quarter on average.  As such, theft claims almost halved in 2020 – down 43.59%   Theft claims costs amounted to £124m in 2020 excluding Q4 (£41.3m per quarter on average), compared to £288m in 2019 (£72m on average per quarter).  This is a fall of over 30%
[iii] LexisNexis Risk Solutions was not identified as the sponsor of this research, which was based on an online survey of 3,083 residential homeowners and renters (including 1,576 homeowners and 1,507 renters). The research was completed during 2019
[iv] As above
This document is believed to be accurate but is not intended as a basis of knowledge upon which advice can be given. Neither the author (personal or corporate), the CII group, local institute or Society, or any of the officers or employees of those organisations accept any responsibility for any loss occasioned to any person acting or refraining from action as a result of the data or opinions included in this material. Opinions expressed are those of the author or authors and not necessarily those of the CII group, local institutes, or Societies.