Join us
Find the right membership level for you
You've made a fantastic decision to invest in your future by becoming a member of the Society of Mortgage Professionals. Membership is a demonstration of commitment to your profession, and holding the designated qualification confirms you as a professional to your peers, employers and customers. Fees start from just over £7 per month and you'll automatically belong to the Chartered Insurance Institute, which is recognised and respected throughout the world.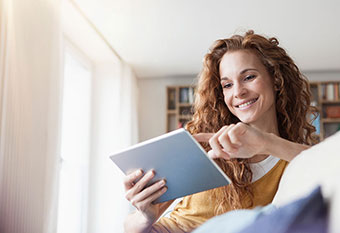 For holders of our Award qualification and those studying for their first qualification with us, or those interested in enjoying the benefits of membership. Find out more and join.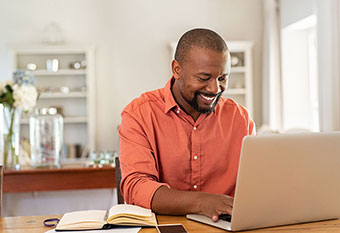 For holders of Chartered Insurance Institute (CII) Certificate level qualifications. Find out more and join.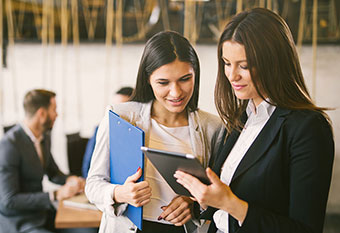 Visit our online shop to explore the full range of membership levels on offer, including eligibility requirements and pricing.