Perks
Affinity benefits scheme for members
Perks is for all UK and international members, providing access to a range of money-saving deals and discounts designed to save you money in your personal and professional lives. Members are automatically entitled to the benefits available, and there is no additional cost, subject to any qualification or restriction specific to the individual benefit. The scheme operates in association with Parliament Hill Ltd, specialists in delivering affinity benefits schemes to member organisations. 
 Benefits include;
retail cashback at major retailers 
savings on home utilities 
discounted health club membership
business offers from savings on office supplies and professional development training
savings on package holidays 
savings on a range of leisure interests including cinemas and restaurants 
Price Promise
The collective bargaining power of the membership has been harnessed to bring you, wherever possible, prices which we believe are very hard to beat. Many of the benefits offered via Perks bear a price promise stamp:

Free Price Promise - you will get the service for free.
National Price Promise - you should be getting the best possible price/deal in the UK, for this product or service, subject to any limitation that may apply to where that product or service is offered.
Provider Price Promise - you should be getting the best possible price/deal that this company makes available.
Although there will be exceptions, it's our intention to ensure members can access the very best prices available. If we are ever wrong, we will do our best to make sure that you end up with the best rate and something extra in recognition of your time.
We estimate that with fair usage of the benefits available, you could easily recoup the cost of your membership subscription!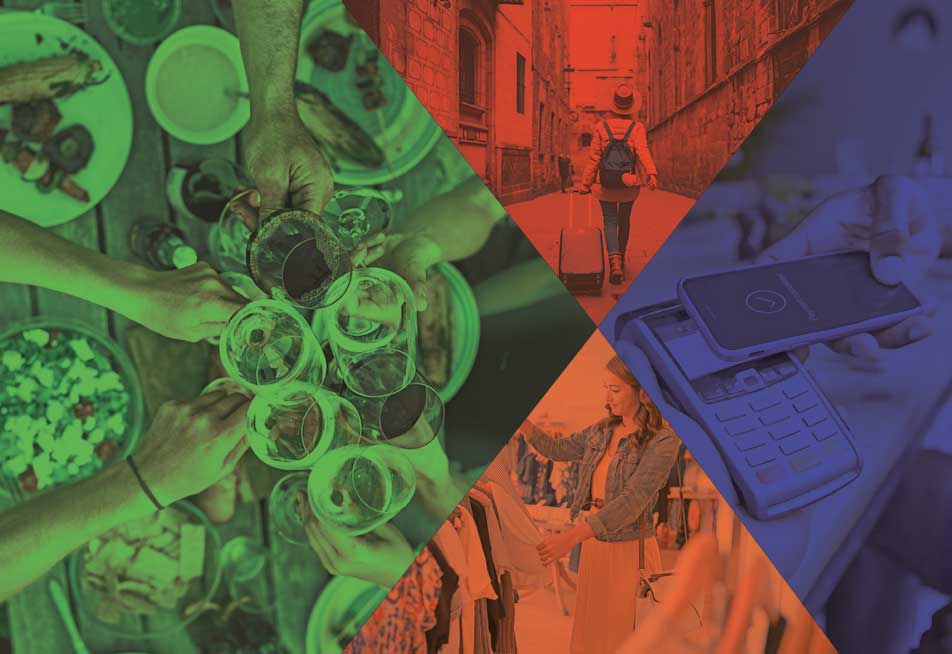 New offers available every month. Explore the full range of benefits and make the most of you membership today!