Use the resources below to highlight your professionalism, high standards and commitment to our Code of Ethics with prospective and current clients. They're a great way to demonstrate the benefit of working with a qualified member of the leading professional body for the mortgage advice community.

Available to download or share directly from our Vimeo channel, these short animated videos provide a simple explanation to your clients of the benefits of working with a qualified member of the SMP: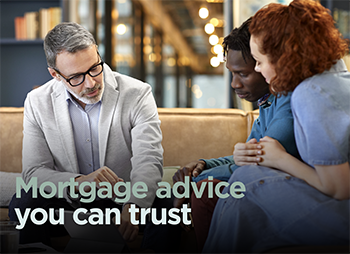 The brochure introduces clients to the Society and the commitment you have made to our Code of Ethics and duties of membership. It comes in packs of 25 and you can order a maximum of 2 packs per request. There is no limit to how many times you can re-order throughout the year. To order please email Customer Services with the following details:
Name
PIN
Delivery Address 
Number of packs you require (1 or 2)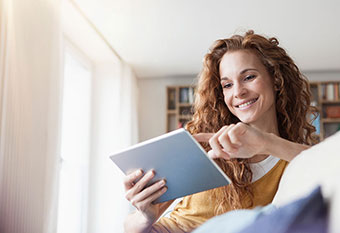 If you've obtained qualified status you're able to display your commitment to professional standards through a dedicated Qualified member logo. The logo can be used on all your promotional activity such as business cards, email signatures, website biographies and social media.